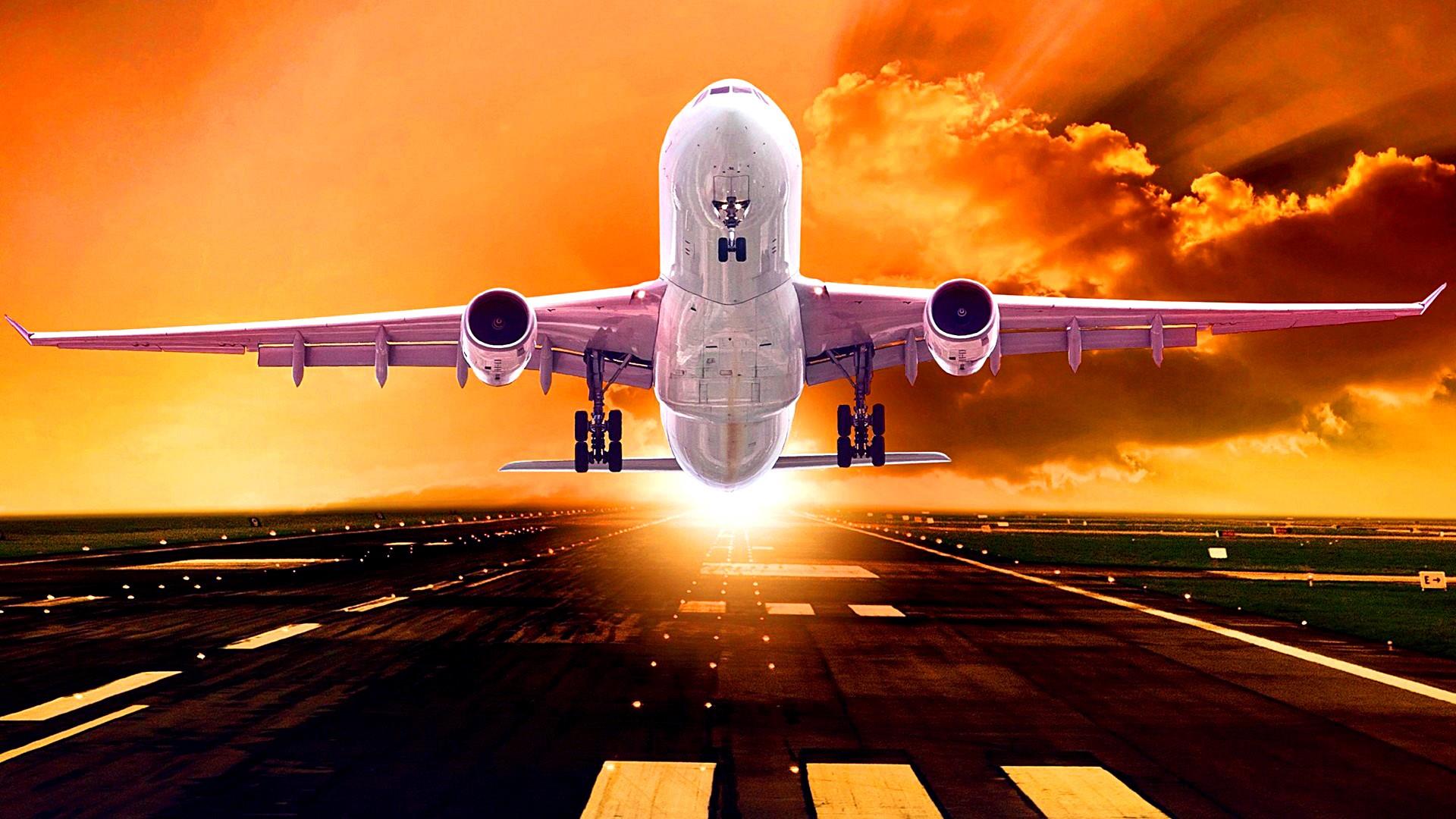 Kellstrom Aerospace Launches Asset Management Division

Tuesday, June 18, 2019, Miami Lakes, FL — Kellstrom Aerospace successfully launched its newest division of aviation platform, Kellstrom Aerospace Asset Management (KAAM).


The unveiling of KAAM is the culmination of Kellstrom Aerospace's strategy and vision over the past 4 years to provide total lifecycle support for aircraft and equipment from manufacture through to end of life. With a global team developing a solid infrastructure ensuring its success over the past four years and the key acquisitions of engine MRO, Vortex Aviation in 2017 and premier aviation consulting company, The Aircraft Group in 2016, and launching Kellstrom Aerospace Technical Services (KATS), The Kellstrom Aerospace Group has established itself as a center of excellence across aircraft and engine asset management services.


"We decided to launch KAAM due to the demand in the market for solutions that can combine technical and commercial expertise to manage portfolios of assets through technical, commercial and risk management," said Jeff Lund, CEO, Kellstrom Aerospace. "With facilities in Dublin, Fort Lauderdale and Singapore, we are at the center of the commercial aviation industry. We have a knowledgeable and passionate team that will continue to maximize the residual values of aircraft and reduce the operating risk going forward."


Chris Watkins, former Director of Leasing and Trading of Kellstrom Aerospace, has been promoted to lead the efforts of KAAM as General Manager. Watkins will oversee all efforts within the KAAM division to achieve a planned portfolio management of $1.5 billion in assets.


Watkins has served as part of the Kellstrom Aerospace team for three years prior to his promotion. "It's an honor to be trusted with this responsibility. There are some hefty goals for KAAM to attain, but I am confident it's within reach given our detailed planning and great team," stated Watkins.