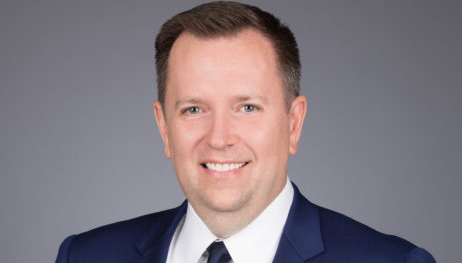 Kellstrom Aerospace Expands Senior Management Team
July 17th, 2017 – Miami Lakes, Florida – Kellstrom Aerospace today appointed Daniel Adamski as Executive Vice President of Distributions. With over 30 supplier relationships in their new parts distribution product line and expanded OEM Service platforms, the addition of Daniel to the Senior Management team strengthens Kellstrom Aerospace's capabilities as the leading OEM distributor in the commercial aviation industry.
Having over 25 years of experience in the aviation industry with a focus on OEM Partnerships, Daniel joins Kellstrom Aerospace from PAS Technologies where he served as Vice President Business Development Americas.
About Kellstrom Aerospace
Kellstrom Aerospace is one of the largest supply chain partners to leading OEMs, airlines, leasing companies, financial institutions, air transport operators and MRO's worldwide. Differentiated by its operational heritage, on-hand relevant inventory and parts management emphasis, Kellstrom Aerospace provides instant access to one of the world's largest and most comprehensive inventories of new and pre-owned aircraft parts for engine and airframe heavy maintenance, phase checks and line maintenance.
Kellstrom Aerospace offers an unparalleled level of cost-effective supply chain solutions, including OEM parts distribution & OEM services, pre-owned parts distribution, commercial aftermarket parts provisioning and sunset fleet services, technical services, consignment management, repair management, overhauled rotable component programs, whole aircraft/engine asset leasing & trading, and fleet provisioning programs based on real world experience. Kellstrom Aerospace provides 24/7 AOG and JIT support covering all service offerings. For more news and information on Kellstrom Aerospace, please visit: www.kellstromaerospace.com.