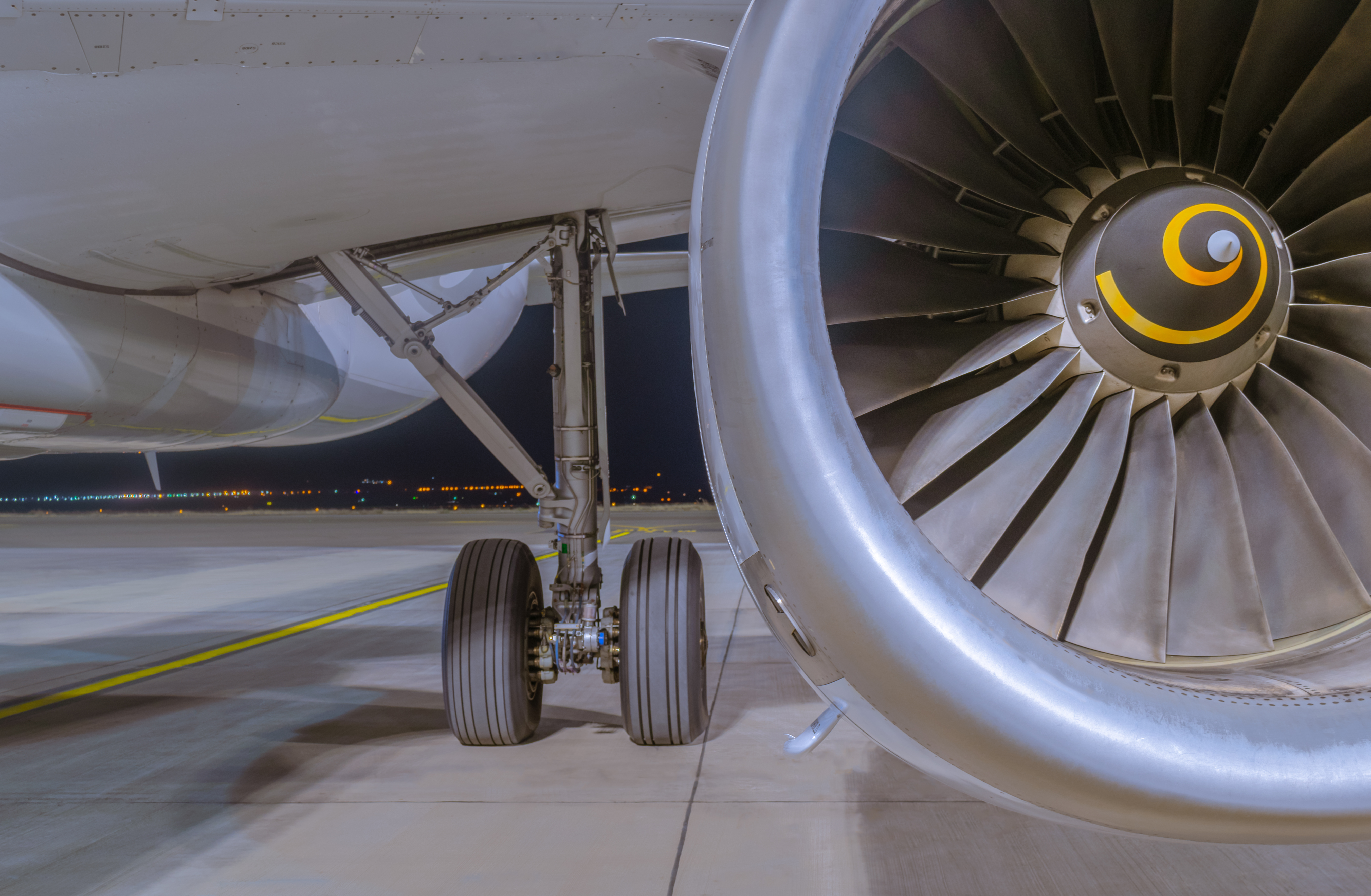 Kellstrom Aerospace Completes Acquisition of Airbus A320 for Teardown
Miami Lakes, Florida – December 3, 2019 – Kellstrom Aerospace, a global aftermarket leader in aircraft lifecycle solutions, today announced the acquisition of an Airbus A320-232 MSN 1648 with serviceable V2527-A5 engines. The 2001 A320 aircraft was acquired from Castlelake L.P. The airframe is currently undergoing disassembly at ECube's facility in Wales, UK.
This project will support Kellstrom Aerospace's unique and innovative lifecycle solutions by supporting both Kellstrom Aerospace Asset Management division with additional short to mid-term lease assets and the aftermarket supply business.


Chris Watkins, Managing Director of Kellstrom Aerospace Asset Management (KAAM) said, "This significant purchase will add to our portfolio of acquisitions and provide quality assets for lease, sale and exchange, allowing us to provide optimal strategic support to our airline customers."
To see additional engines currently available, click here.