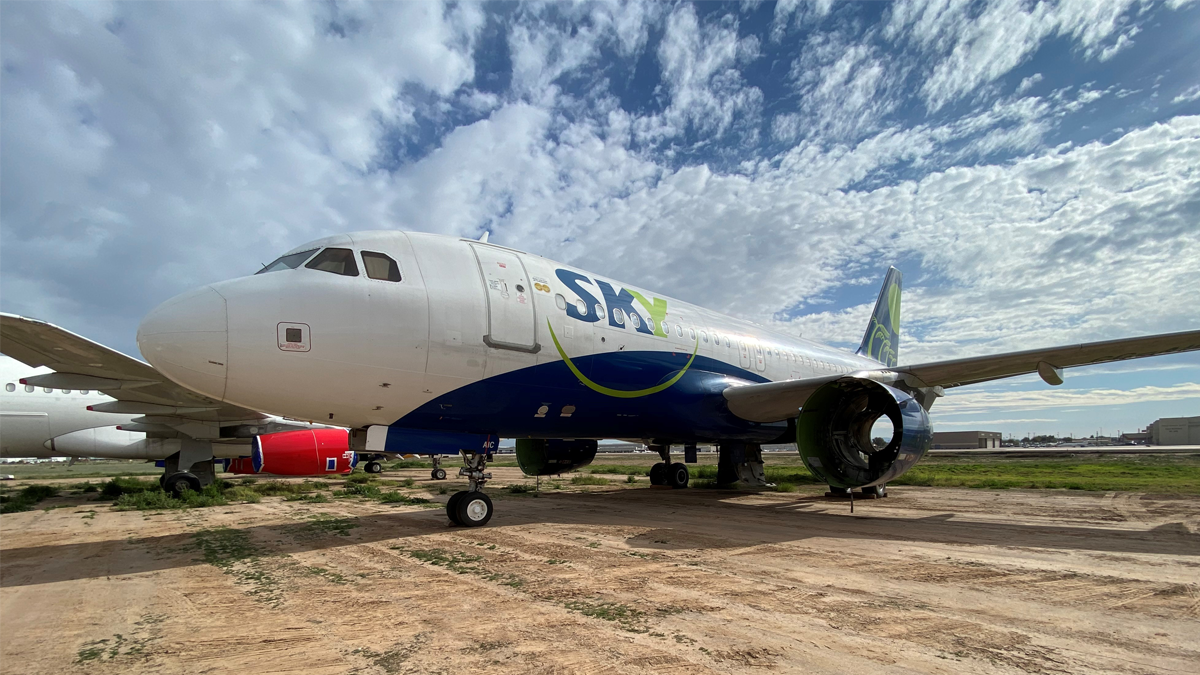 Kellstrom Aerospace Completes Acquisition of A319-100 for Teardown
Miami Lakes, Florida – February 12, 2020 – Kellstrom Aerospace, a global aftermarket leader in aircraft lifecycle solutions, today announced the acquisition of an Airbus A319-100 with two part-out CFM56-5B6/P engines. The A319 aircraft was recently acquired and will undergo disassembly in Arizona.

This project will support Kellstrom Aerospace's unique and innovative lifecycle solutions by supporting both Kellstrom Aerospace Asset Management division with additional short to mid-term lease assets and the aftermarket supply business.
"We are excited to announce another successful acquisition for Kellstrom Aerospace enhancing our portfolio and supply of quality Airframe and Engine material for our global customer base to support their maintenance needs", said Michael Garcia, Vice President of Commercial, Kellstrom Aerospace.
To see additional assets currently available, click here.