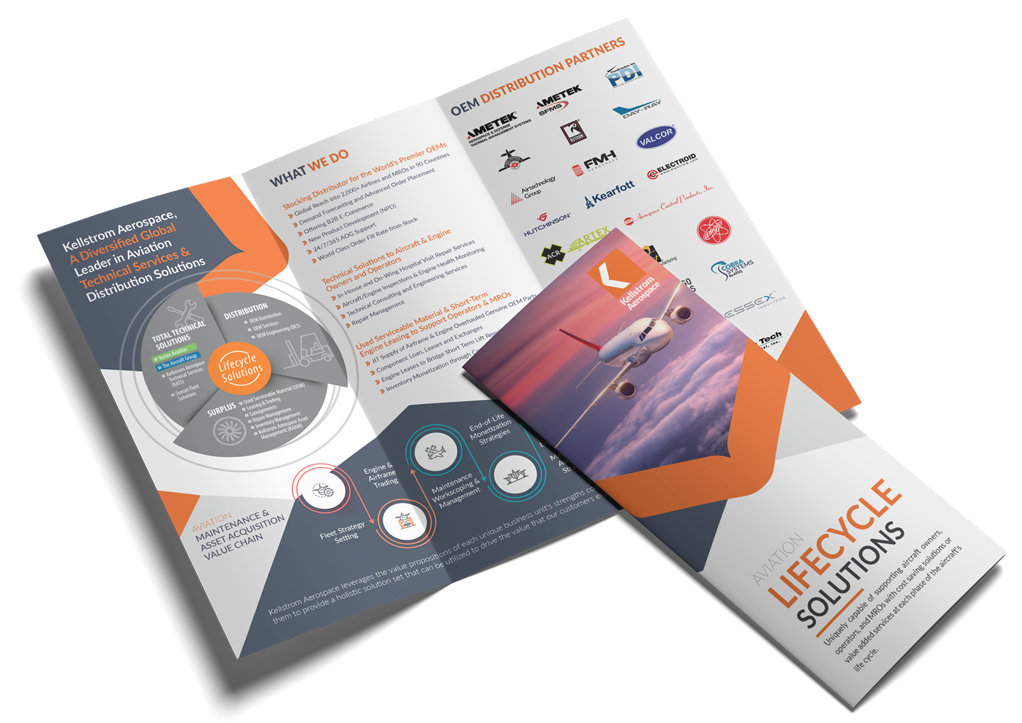 Download Kellstrom Brochure
Aviation Lifecycle Solutions
Learn how Kellstrom Aerospace is uniquely capable of supporting aircraft owners, operators, and MROs with cost saving solutions and value added services at each phase of an aircraft's lifecycle.
AVIATION LIFECYCLE SOLUTIONS
Kellstrom Aerospace is a Diversified Global Leader in Aviation Technical Services & Distribution Solutions.
Stocking Distributor for the World's Premier OEMs.
Global Reach into 2,000+ Airlines and MROs in 90 Countries

Demand Forecasting and Advanced Order Placement

Offering B2B E-Commerce

New Product Development (NPD)

24/7/365 AOG Support

World Class Order Fill Rate from Stock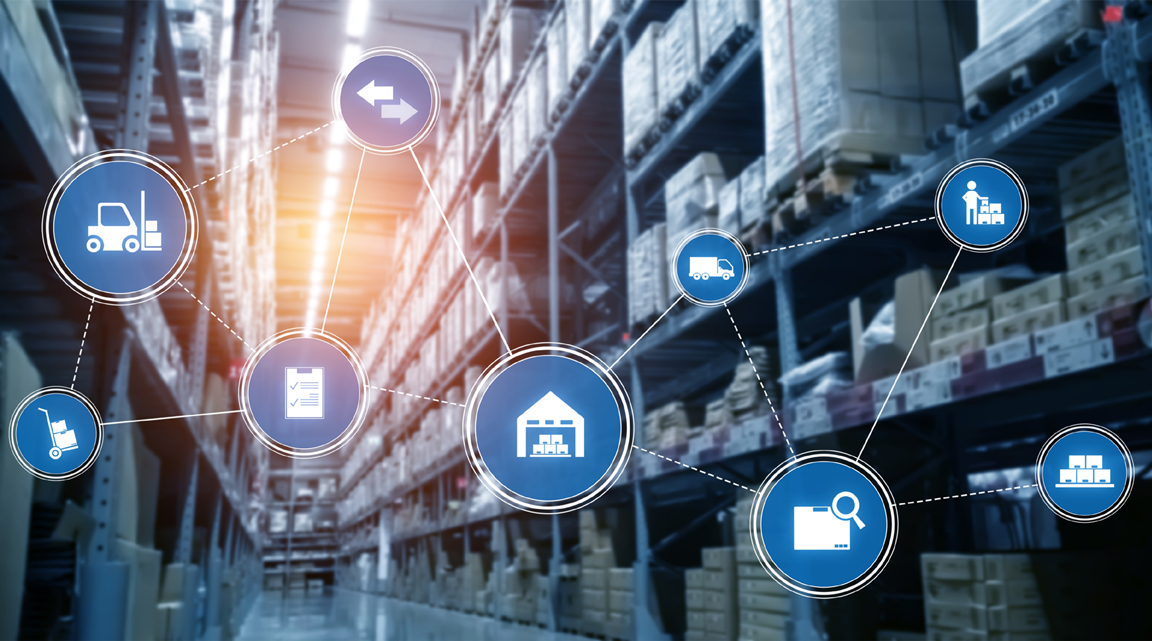 Used Serviceable Material & Short-Term Engine Leasing to Support Operators & MROs.
JIT Supply of Airframe & Engine Overhauled Genuine OEM Parts

Component Loan, Leases and Exchanges

Engine Leases to Bridge Short Term Lift Requirements

Inventory Monetization through Consignments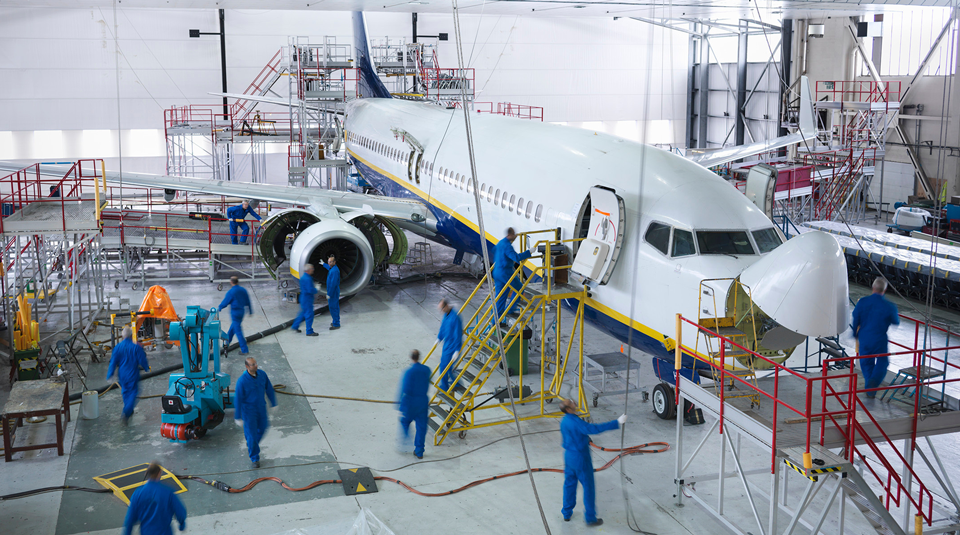 Technical Solutions for Aircraft & Engine Owners and Operators.
In-House and On-Wing Hospital Visit Repair Services

Aircraft/Engine Inspections & Engine Health Monitoring

Technical Consulting and Engineering Services

Repair Management